Mesa, AZ – Congratulations to long range shooter Charles Greer! Charles established two new World Records at 1,000 yards using Berger Long Range Hybrid Target (LRHT) bullets.
The new Word Records were established February 13, 2021, during the Saguaro 1,000 Yard Benchrest Match at Tucson Rifle Club in Three Points, AZ. The Saguaro 1,000-yard match is sanctioned by the National Benchrest Shooters Association (NBRSA). Each record has been thoroughly measured and scrutinized by the NBRSA's governing body and now officially approved for the record books.
Charles' new World Records set with Berger Bullets are as follows:
1,000-Yard Heavy Gun 10-Shot Group of 2.6566", which beat the previous record of 3.650" established by Tim Height in 2019.
1,000-Yard Heavy Gun 10-Shot Score, a perfect 100-10X, eclipsing the long standing 100-6X set by Bill Schrader in 2005.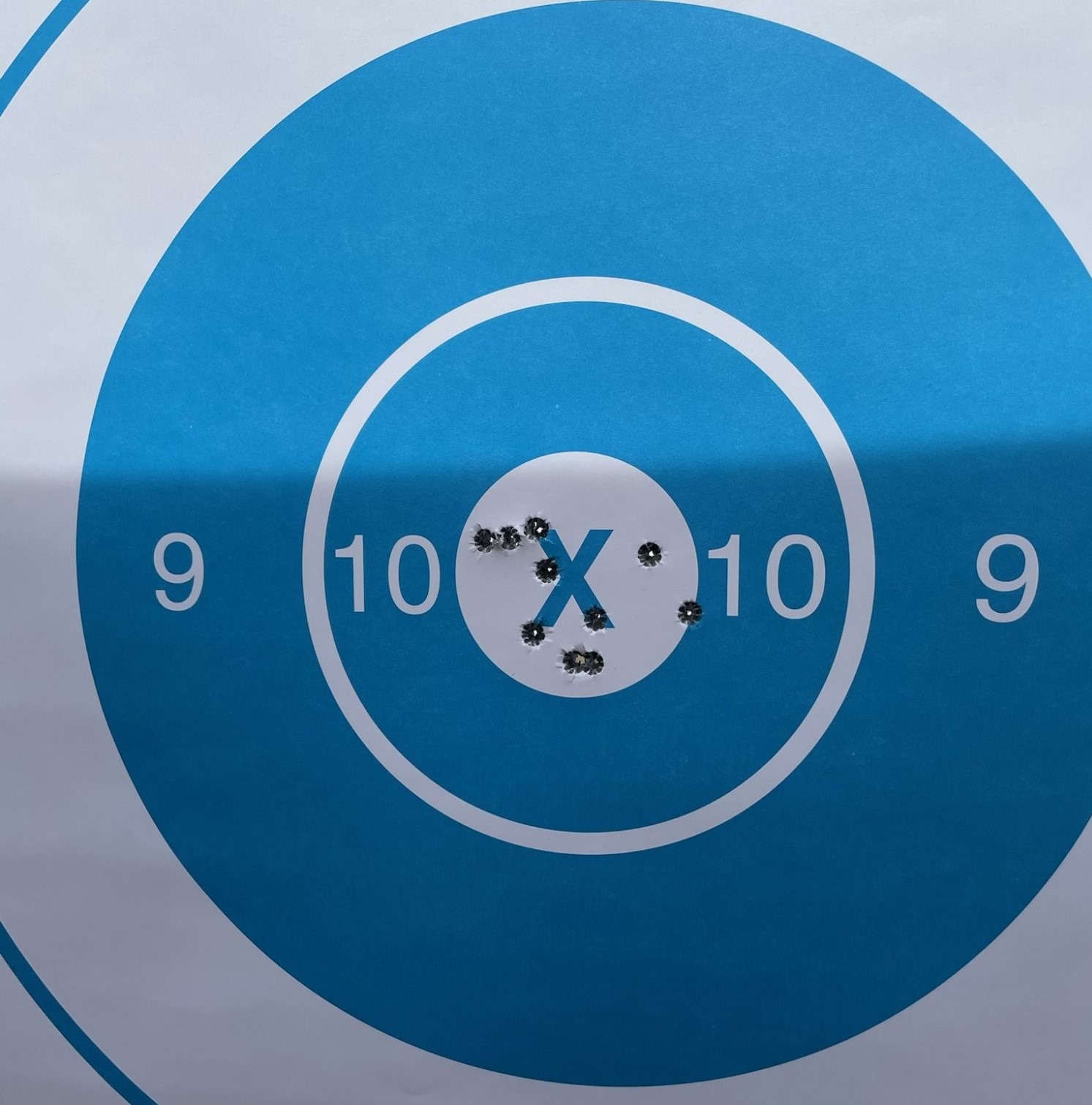 Charles stated, "I've used Berger Bullets in my 30 caliber target rifles exclusively and very successfully since 2008. I set four other 1,000-yard world records, two of which are still standing, shooting Berger 30 caliber 210 Grain VLD Target bullets. Currently, I use only the 220 Grain Long Range Hybrid Target bullets. It's a bullet without a ballistic equal in its weight class. Berger's are the best!"
Learn more about Berger Long Range Hybrid Target bullets and "Why BC Consistency Wins vs. Highest BC" at Berger's #NoBSBC featuring ballistics articles and content from Berger's Chief Ballistician, Bryan Litz.
About Berger
Berger manufactures precision projectiles and match-grade ammunition for Target, Hunting and Tactical applications in Mesa, AZ. Berger is part of the Capstone Precision Group, exclusive U.S. distributor for Berger, Lapua, Vihtavuori and SK-Rimfire products. For more information, visit Bergerbullets.com.