Mesa, AZ – Bill Gravatt, President of the Capstone Precision Group, announced today that Dan Thelen will be taking over as President effective April 10, 2020. Thelen has been General Manager of Capstone's Mesa, AZ operations, which includes Berger Bullets and Berger Ammunition.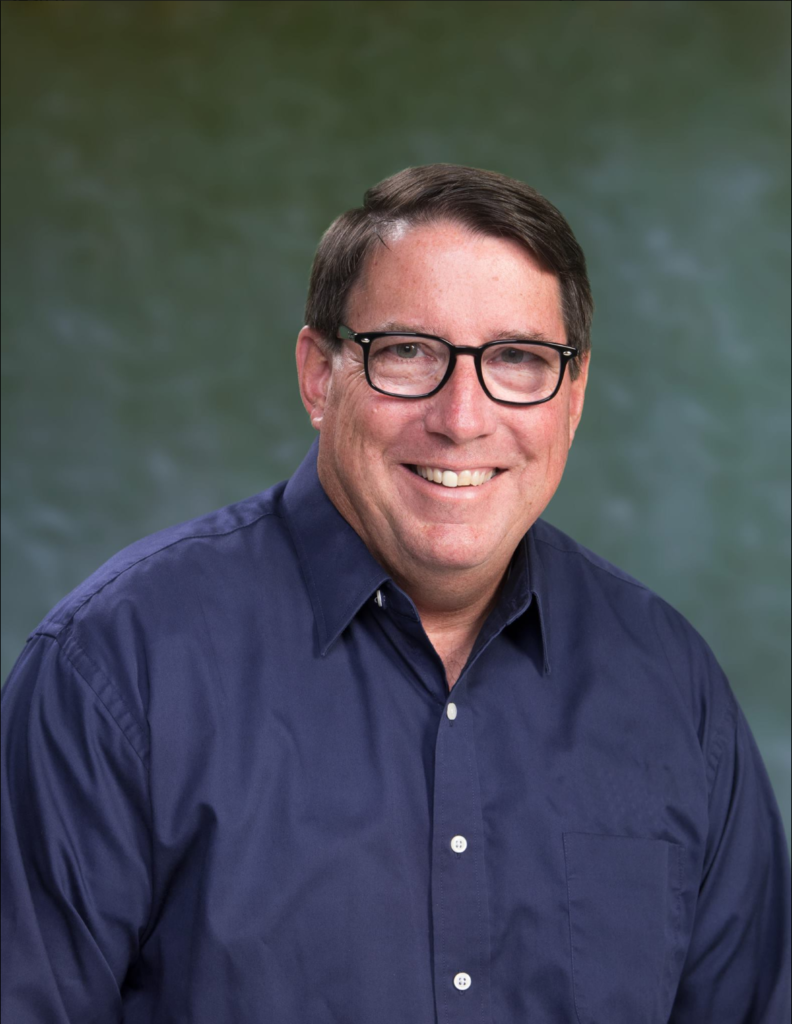 "I announced my planned retirement 18-months ago and hired Dan in January 2019 to accept this role in 2Q 2020", said Bill Gravatt. Dan joined Capstone as the General Manager of Mesa, AZ operations which includes Berger Bullets and Berger Ammunition production. Gravatt added, "I am confident that Dan will do an outstanding job leading Capstone as the premier component and ammunition brands in the US. We have an excellent group of team members within Capstone so he is inheriting a fantastic team."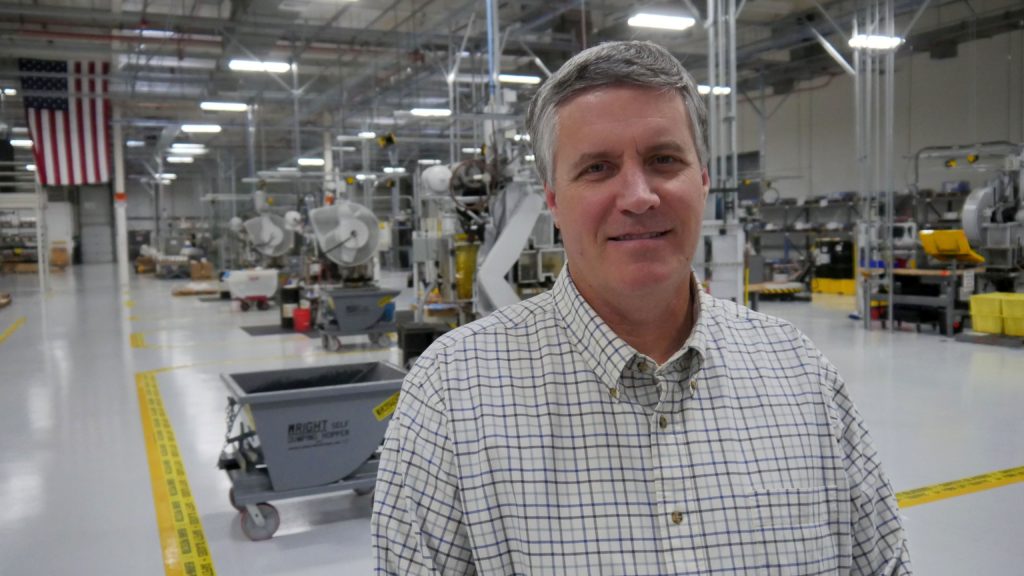 "I'm very excited for this new opportunity", said Thelen. "I want to thank Bill for his leadership and guidance these past 18-months as we prepared for this transition. Bill has built a great foundation for Capstone and I look to further his vision for the company with the best bullets, cases and powder in the industry. The Berger, Lapua, Vihtavuori, and SK brands have tremendous following in the global market."
Thelen brings over 22 years of experience in finance and operations within the shooting sports industry. Before joining Capstone as General Manager, he was Chief Financial Officer at Hodgdon Powder Co. and previously Director of Operations for Modern Muzzeloading, Inc. Thelen will oversee Capstone's Mesa, AZ manufacturing and Sedalia, MO distribution center.
Gravatt will remain as a managing director on the Capstone Precision Group Board of Directors.