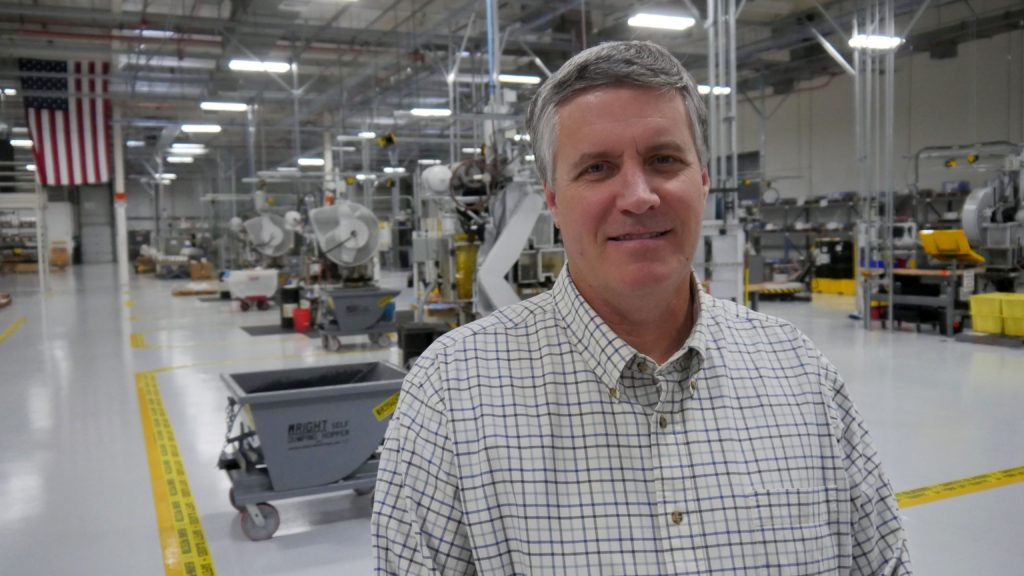 Mesa, AZ – Capstone Precision Group, distributor of precision ammunition products, is pleased to announce the appointment of Dan Thelen as General Manager.
Thelen brings over 22 years of experience in finance and operations, spent in the shooting sports industry. He was recently Chief Financial Officer at Hodgdon Powder Company and previously Director of Operations for Modern Muzzeloading, Inc. Additionally, Thelen oversaw accounting and operations for a global manufacturing and parts distributor.
"Dan Thelen brings significant leadership experience to our growing Capstone team. His production planning, financial knowledge, and operational skills are a great addition to our team as we push forward in the industry," said Bill Gravatt, President of Capstone Precision Group.
Thelen will also lead the Mesa, Arizona facility where Berger Bullets and Ammunition are produced.
About The Capstone Precision Group
The Capstone Precision Group was formed by Nammo in 2017, following the acquisition of Berger Bullets. Capstone produces Berger bullets and ammunition, and imports Lapua centerfire and rimfire ammunition and reloading components, Vihtavuori smokeless powder, and SK rimfire ammunition into the United States.